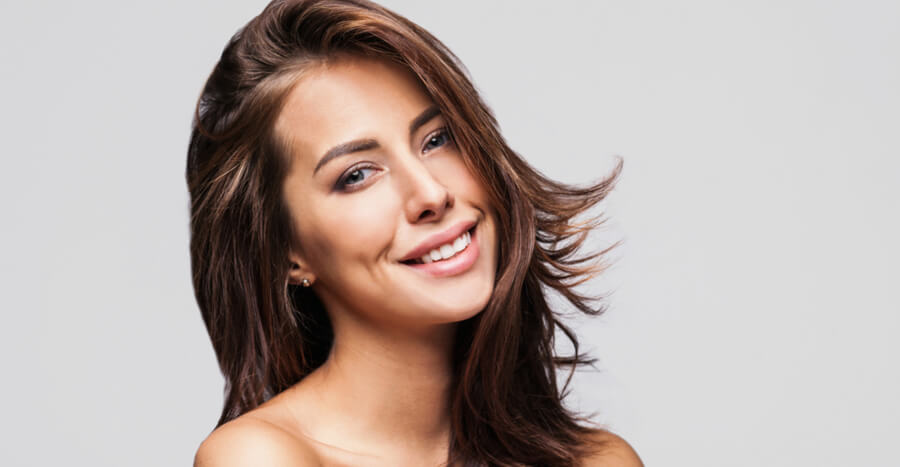 Reducing the appearance of Rosacea, facial redness and vascular conditions can be challenging, with many over the counter products promising results that actually contain ingredients that can further irritate the skin. At Lougheed Laser Centre, our VBeam laser is specially designed for use on sensitive skin conditions and is proven to be safe enough to use on infants and young children.
Located in Burnaby, British Columbia, Lougheed Laser Centre is led by Dr. Marcia Fleming and registered nurse Jennifer Sutherland. Contact us today to schedule a consultation with our medical team and find out how Vbeam laser treatment can successfully reduce your vascular conditions and facial redness with no downtime necessary. In some cases may be combined with hydrafacial or fraxel laser.
What is the VBeam Laser?
Developed by Candela®, the VBeam Laser is the most advanced pulsed dye laser technology on the aesthetic market. The VBeam is the gold standard in treating facial redness and vascular lesions, and works by emitting an intense, controlled beam of light into treated areas. The light targets specific veins, permanently disabling them and causing them to clot. The blood is rerouted to healthy veins, and the treated vessels are removed naturally by the body over time.
During treatment with the VBeam Laser, anesthetic is typically not required, with most patients feeling a warming or tingling sensation during treatment. The VBeam also features Candela's® dynamic cooling method, which mists the skin with a cooling spray before the pulsed light is emitted.
What Does the VBeam Laser Treat?
This safe, effective facial rejuvenation treatment is effective in helping to reduce a wide range of skin conditions, including:
During your consultation, our medical team will evaluate your individual skin condition in order to determine if facial rejuvenation with the VBeam laser is the best course of treatment for you. Depending your individual skincare needs, the settings on the VBeam system can be adjusted, providing customized care for optimal results.
Is the VBeam Laser Safe?
This pulsed dye laser system has a proven safety profile with a low incidence of adverse effects, with patients experiencing visible results after just one session in some instances. Some patients experience slight redness or mild swelling in the treated area afterward, which typically subsides in a few hours. The cooling element of the VBeam also helps reduce residual discomfort after treatment. There is also a slight risk of post-treatment bruising, although this is rare.
Contact Lougheed Laser Centre today to schedule a consultation and find out if you are a candidate for treatment with the Candela® VBeam Laser.