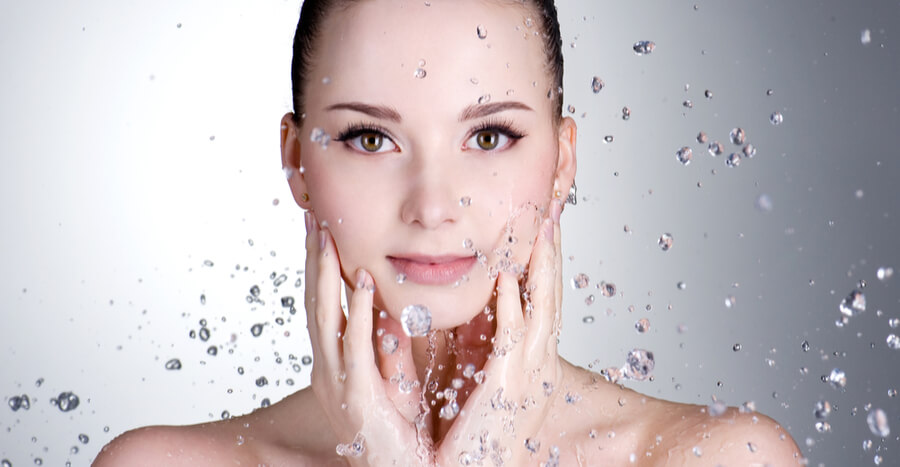 Are you looking to rejuvenate your skin with a gentle, non-irritating treatment that is tailored to your individual skincare needs? At Lougheed Laser Centre, our HydraFacial™ treatments are customized specially for you, with no harsh side effects or healing time required.
Located in Burnaby, British Columbia, Lougheed Laser Centre is led by Dr. Marcia Fleming and registered nurse Jennifer Sutherland. Contact us today to schedule a consultation and find out if HydraFacial™ is right for you and your skin concerns.
What is HydraFacial™?
The only skin rejuvenation system that combines dermabrasion, hydration and exfoliation, HydraFacial™ is a combination treatment that leaves your skin feeling refreshed, softer, and smoother after just one session. With no irritants or ineffective ingredients, HydraFacial™ is designed to be completely effective for many skin types and is tailored to your skin's unique needs.
HydraFacial™ can safely and effectively help treat multiple skin imperfections, including:
How Does HydraFacial™ Work?
Featuring the unique Vortex-Fusion® serum delivery system, HydraFacial™ stands apart from other skin rejuvenation treatments in its ability to evenly cleanse, gently exfoliate, and extract impurities and dead cells from the skin. HydraFacial™ also replenishes the skin with essential hyaluronic acid, peptides, and amino acid to prevent it from drying out during treatment. These ingredients help plump and firm the skin for continued improvement in addition to treating surface imperfections.
During HydraFacial™ treatment, the combination of serums delivered to your skin is customized to your individual skincare needs. This multi-step treatment can consist of several beneficial serums, such as:
Vortex-Exfoliation™

to remove dead skin cells and reveal healthy skin

Vortex-Peel™

that combines the benefits of glycolic and salicylic acids to remove the outermost layers of skin without post-peel scaling.

Vortex-Extraction™

to painlessly clear out the pores with a gentle, patented suction system with the help of a special serum

Vortex-Fusion™

to nourish and protect the skin

Vortex-Boost™

to diminish the appearance of dark spots on the skin for an overall improvement of skin tone and appearance

Extend and Protect

to maintain the results of your HydraFacial™ at home
While other skin rejuvenation treatments are "one size fits all," HydraFacial™ is different every time depending on your unique skin. This comfortable, soothing treatment provides comprehensive care to your skin and allows you to return immediately to your normal activities.
Contact Lougheed Laser Centre today to schedule a consultation with our medical team and find out how HydraFacial™ can give you softer, smoother skin without knives, needles, or downtime.