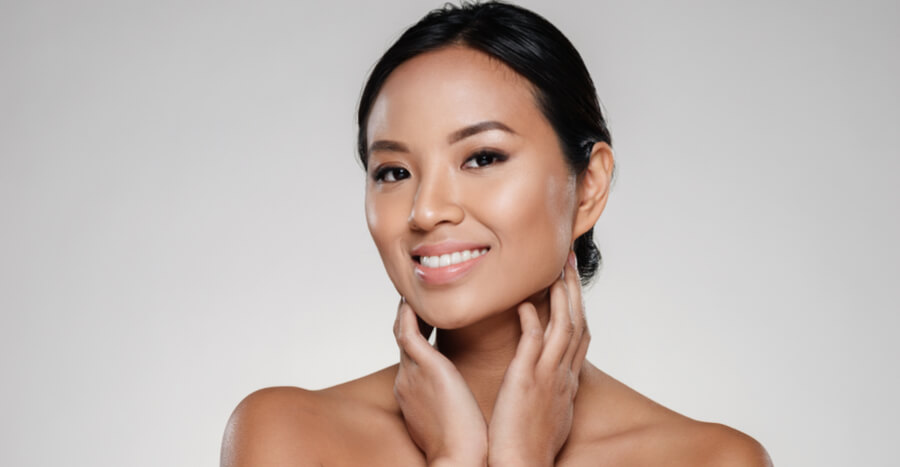 Of the multiple skin rejuvenation treatments on the cosmetic market, dermal fillers are among the most popular. Creating immediate results, dermal fillers plump the skin in volume-deficient areas, revitalizing and refreshing your facial appearance. At Lougheed Laser Centre, we offer multiple dermal fillers for all of your cosmetic needs.
Located in Burnaby, British Columbia, Lougheed Laser Centre is led by Dr. Marcia Fleming , Dr. Grace Francescato , Dr. Gillian Fisher and registered nurse Jennifer Sutherland. Contact us today to schedule a consultation and find out how dermal fillers can smooth your skin and reverse visible signs of aging. In some cases may be combined with hydrafacial or fraxel laser.
What are Dermal Fillers?
Unlike BOTOX® Cosmetic, which is injected into facial muscles and relaxes underlying muscle activity, dermal fillers are administered underneath the skin, creating instant volume to combat fine lines and wrinkles. At Lougheed Laser Centre, we use dermal fillers that are formulated with clear gel and non-animal hyaluronic acid, poly-L-lactic acid, and other natural substances to ensure patient safety and optimize results. Found naturally in the body, hyaluronic acid binds with water in the body to create natural volume, creating natural-looking results that refresh rather than alter your appearance. We currently use Juvederm®, Radiesse®, Revanesse®,and Voluma® for our dermal filler treatments.
Juvederm®
One of the most trusted names in dermal fillers, Juvederm® is indicated for moderate to severe wrinkles and features Hylacross™ technology, making this dermal filler one of the strongest compounds of hyaluronic acid with results that can last for up to one year with optimal treatment.
Voluma®
As the skin ages, volume loss can also occur in the midface. Developed by Juvederm®, Voluma® is specially designed for deep injection into the cheek area, correcting sunken or hollow appearances that can develop as a result of the aging process. Voluma® can improve facial contours and create a gentle lift for up to two years in some patients.
Why Choose Lougheed Laser Centre for Your Dermal Fillers?
Our doctors and nurse are extensively trained and certified in dermal filler injections, ensuring professional results and safe treatment. We also get our dermal filler products directly from the manufacturers for guaranteed quality, access to clinical trials, and to receive advanced training opportunities.
Juvederm®
Juvederm is an advanced and highly popular filler treatment for smoothing away aging concerns. This FDA-approved line offers products designed to specifically target and treat the common areas of skin that are prone to developing fine lines and wrinkles. Juvederm products are so successful because they offer amazing results for younger looking-skin.
At Lougheed Laser Centre, we test all of our products out on ourselves first to guarantee the results that our patients are looking for. Contact us today to schedule a consultation and find out if you are a candidate for dermal fillers. You may also be interested in theraputic BOTOX, call us to learn more.