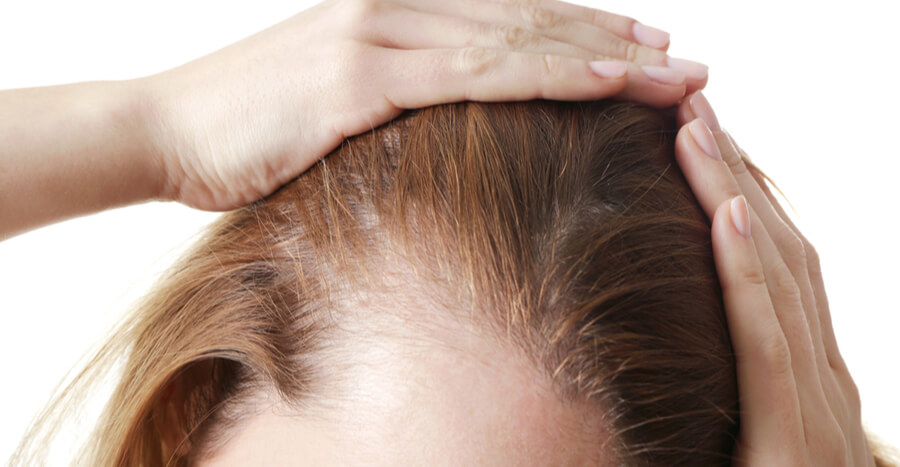 Are you concerned about the effects of hair loss? Does it feel like you have no treatment options other than surgery or highly invasive measures? PRP for hair loss may be the solution for you! This treatment option harnesses the power of your body's natural growth factors to reduce hair loss or baldness. Explore the benefits of this hair loss treatment during a consultation with us at Lougheed Laser Centre in Burnaby, BC!
What Is PRP for Hair Loss?
PRP for hair loss is a hair loss treatment that employs the powers of your body's natural growth factors. PRP, or platelet-rich plasma, is a golden substance drawn from your own blood that can initiate natural growth processes within your body. When it is applied to the scalp, it effectively stimulates hair follicles to grow hair.
What Does the Treatment Process Involve?
All PRP treatments begin with harvesting PRP. PRP is collected from your own blood. Once a traditional blood draw is performed, the sample is placed into a centrifuge. As this special centrifuge spins at a quick pace, it separates the golden plasma from the rest of the blood. Once separation is complete, the PRP is collected, purified, and prepared for treatment. The PRP is applied directly to the scalp, stimulating natural hair growth as it interacts with hair follicles.
PRP for hair loss treatments are relatively short. They are performed as outpatient treatments in the comfort of our British Columbia office. There is no downtime associated with these treatments, and you should be able to get right back to your normal daily activities! While results will vary for each person, many individuals begin to see some hair growth within a few weeks of treatment. For the best results, a series of treatments may be recommended.
Could I Benefit from this Treatment?
PRP for hair loss may be an effective choice to address most types of hair loss. It may be an appealing treatment option for most individuals who are seeking a non-surgical approach to treatment or a more natural approach.
To ensure this hair loss treatment is right for you, we recommend a consultation with our professional staff. During your meeting with us in Burnaby, our staff members will check your scalp, discuss your health, and provide you with your treatment options based on your experiences and concerns. They will work with you to develop an individualized treatment plan.
Schedule Your Consultation!
Is it time for you to take the next steps in fighting the frustrating effects of hair loss? Contact us today at Lougheed Laser Centre and schedule your consultation to learn more about PRP for hair loss! Our professional staff proudly serves you from Burnaby, BC. Discover the benefits of this rejuvenating hair growth treatment today!