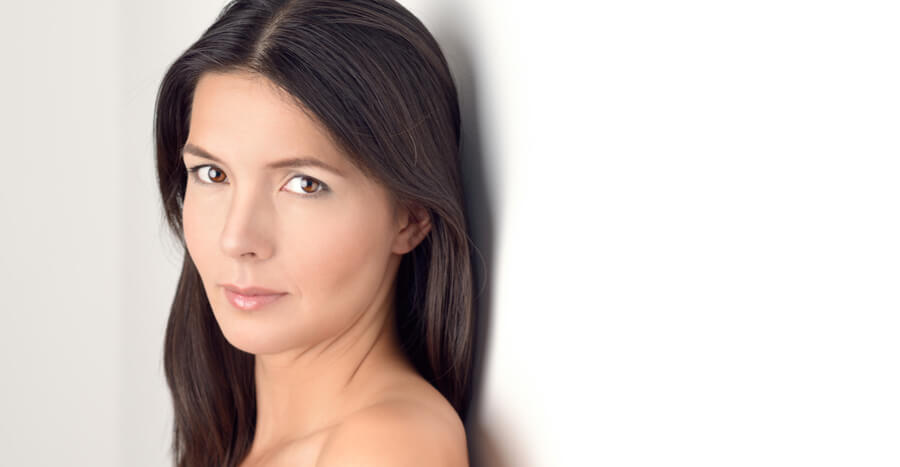 For rejuvenating visible signs of aging on the face, it can be difficult to decide whether you want the plumping abilities or the relaxed appearance created by BOTOX®. At Lougheed Laser Centre, you can have both with our unique Soft Lift™ procedure for smoother, younger-looking skin that erases the years from your face.
Located in Burnaby, British Columbia, Lougheed Laser Centre is led by Dr. Marcia Fleming and registered nurse Jennifer Sutherland. Contact us today to schedule a consultation and find out how our Soft Lift™ procedure can restore youth and natural beauty to your face without surgery or downtime.
What is Soft Lift™?
As standalone treatments, dermal fillers and BOTOX® are safe for reducing visible signs of aging in the face. But when the volumizing properties of fillers are used in conjunction with the facial relaxation of BOTOX®, wrinkles, lines and folds can often be smoothed out more effectively. This is called a Soft Lift™, or natural facelift.
Juvederm® is a trusted name in anti-aging, and at Lougheed Laser Centre we use this brand of fillers for filling in lines and creases around the nose and mouth and Juvederm Voluma® for restoring volume the cheek area. BOTOX® is directly injected into the facial muscles to relax and refresh your appearance, preventing frown lines, crow's feet, and forehead lines from making you look older than you actually are.
What are the Benefits of a Soft Lift™?
This comprehensive approach to facial rejuvenation offers several benefits to patients, including:
Receiving two anti-aging treatments in one

Achieving smoother, younger-looking skin without having to undergo surgical procedures

Quick treatment with fast results and no disruption to your normal activities

An ideal solution for busy patients who do not have a lot of time throughout the day to devote to skin rejuvenation
Are There Any Side Effects?
As with all injectable treatments, slight bruising, swelling, and redness may be present at injection sites after treatment, which should subside within a few days.
Am I a Good Candidate for a Soft Lift™?
During your consultation with our medical team, factors such as your health, medical history, aesthetic goals and treatment expectations will be evaluated in order to determine if a Soft Lift™ procedure is right for you. Results may vary depending on your unique skin type and condition, and multiple sessions may be necessary in order to achieve your aesthetic goals.
Contact Lougheed Laser Centre today to schedule a consultation and find out how a Soft Lift™ can help you achieve a natural facelift without surgery or downtime.