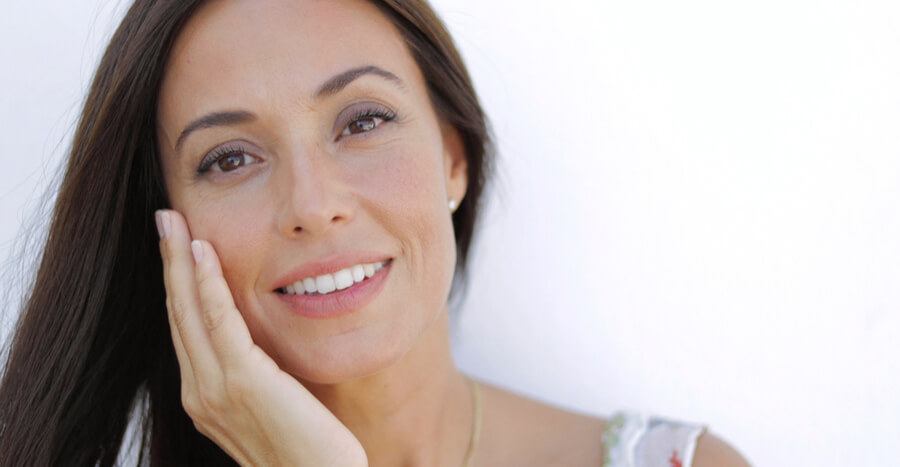 PRP Injection – Skin Rejuvenation
Are age lines becoming more and more noticeable on your skin? If so, are you looking for an all-natural solution to treat them? Lougheed Laser Centre now offers PRP injection as a "liquid gold" means to revitalize your skin! Lougheed Laser Centre is led by Dr. Marcia Fleming who founded the practice nearly 20 years ago with the goal of offering non-surgical solutions to everyday cosmetic concerns. Dr. Fleming and her team now offer PRP injection as an all-natural means of skin rejuvenation. Contact us today to schedule your consultation appointment! We can help you find out if skin rejuvenation with PRP is right for you!
What Is It?
Platelet-rich plasma is a natural solution created within the body. We use PRP as an advanced, "liquid gold" solution to rejuvenate the skin on the face and neck from signs of aging such as:
Wrinkles
Acne scars
Fine lines
Imbalanced texture
Skin laxity
Enlarged pores
At the start of your treatment, a small sample of your blood will be extracted, spun and processed in a centrifuge. As the sample is spinning, the components that make up the blood will separate. Plasma will then combine itself with various other growth factors, creating the PRP injection solution.
How Does It Rejuvenate the Skin?
Once administered into the designated treatment area, the solution utilizes several of its growth and regenerative factors to restore the skin on a cellular level. The result? A smoother-looking, youthful surface! We can combine this procedure with microneedling for even more dramatic skin rejuvenation. We can also combine microneedling with hyaluronic acid to increase absorption into the skin. Our physicians can also inject PRP for more specific concerns, such as hair loss for both men and women, tear troughs, skin texture, and overall skin health.
Microneedling is a procedure commonly used to treat scars, wrinkles, skin tone and texture. It involves a handheld device that contains micro-needles, which create micro-wounds on the skin as it's passed over the skin. During this process, the body naturally produces collagen and elastin. Combined with the growth factors in platelet-rich plasma, this can lead to better and more dramatic skin rejuvenation results.
Additionally, we can combine microneedling with hyaluronic acid. Hyaluronic acid is a substance produced by the body to increase moisture, retain collagen, and provide elasticity and flexibility. Combining microneedling with hyaluronic acid helps the absorption of this helpful substance, which can keep your skin moisturized, vibrant and healthy!
What Can I Expect?
Patients can expect to feel very minimal discomfort and no downtime following their treatment, allowing you to resume your schedule immediately.
Don't let wrinkles define your age. Contact us today and schedule your consultation appointment to find out if rejuvenation through PRP "liquid gold" may be right for you!