Having a 'bad hair day' should have nothing to do with your upper lip.
Imagine not having to tweeze, wax, shave or endure the long, painful hours of electrolysis ever again! Lougheed Laser offers three options for hair removal by laser with the Lightsheer Duet™, SoftLight and the XEO™, making this a reality for you. Men and women with any skin colour are now able to eliminate bothersome and unwanted body hair on the face, back and around the bikini area, quickly, safely and effectively with laser hair removal.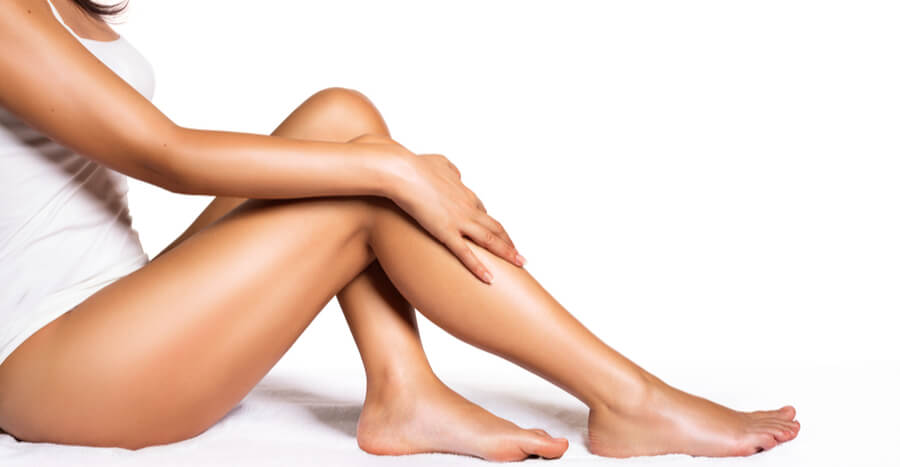 What Can I Expect at Lougheed Laser?
After you've taken the first step of booking a complimentary consultation, our hair removal specialist will ask about and assess all your area(s) of concern (i.e. back hair, bikini area, upper lip, armpits, lower legs, etc). She will recommend the best hair removal laser for your needs; and then discuss all details of the treatment including your expectations and pre-treatment protocols, while addressing any concerns and questions you may have. At this time a test patch on the desired area will be performed using the chosen laser for your skin and hair type.
Lougheed Laser is very conscientious about the technology that we choose for laser hair removal treatments:
All hair removal lasers must be safety and FDA-approved.
The lasers must be proven to be effective and reliable, not only in clinical studies but also on our staff.
We invest in the most current technology that will benefit our clients' needs—such as the speed, comfort and effectiveness of the LightSheer Duet.
Our hair removal specialists are highly trained and there always is a doctor available in case you have any concerns.
Banish that unwanted body hair once and for all by booking your complimentary consultation for laser hair removal in Burnaby, Coquitlam & New Westminster today.
To learn more about the different types of hair removal lasers, see the FAQs and our Before & After Gallery to the right of the page. We also offer laser hair restoration.