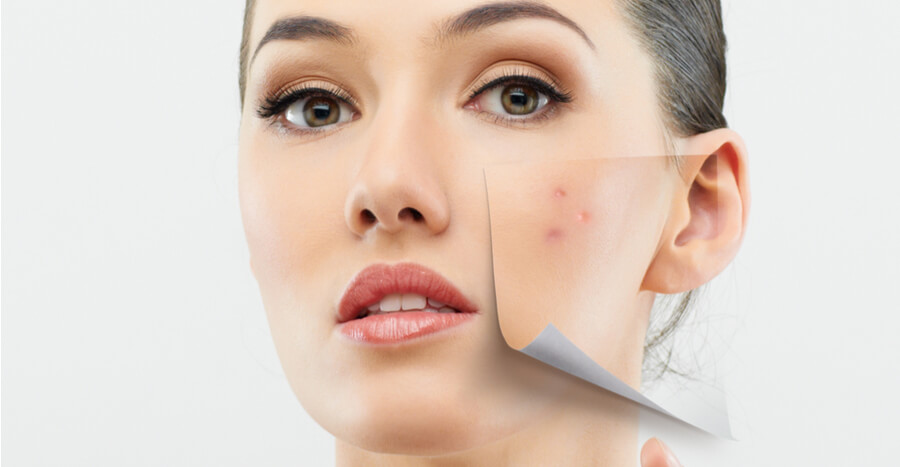 Affecting millions of individuals a year, Acne is the most common skin condition worldwide. From adolescents achieving puberty to adults with oily or congested skin, almost everyone experiences Acne throughout their lives, but finding a successful treatment to clear your Acne-prone skin can be a challenge.
At Lougheed Laser Centre in Burnaby, British Columbia, we offer multiple options for the treatment of Acne and Acne-related scars. Contact us today to schedule a consultation with our medical team led by Dr. Marcia Fleming or registered nurse Jennifer Sutherland to find out more information on safely and successfully treating your Acne-prone skin.
What is Acne?
Also known as Acne Vulgaris, Acne begins with the buildup of oil and dead skin cells in your pores. Acne is classified into two groups – inflammatory and noninflammatory, and is typically characterized by:
Blackheads

Whiteheads

Papules

Pimples

Cysts

Nodules
Acne can manifest itself in varying severities and degrees, and while many over the counter products and medications promise dynamic results, many of these contain either small amounts of medication that do not make a difference or inactive ingredients that have no direct benefit to the patient. Some of these options can also further irritate skin and lead to more frequent or more severe breakouts.
How is Acne Treated?
While the exact causes of Acne are unknown, we offer several treatment options at Lougheed Laser Centre to help clear and soothe your skin. Some of these treatments include:
It is often recommended to avoid popping or squeezing Acne pustules, as this can make the breakout worse and also lead to scarring, but sometimes Acne scars can develop regardless. We also offer treatment options for reducing the appearance of these scars for patients who qualify.
While these options are effective as standalone procedures, a combination of therapies may also be utilized in order to create optimal results. These options can be discussed with our team during your appointment.
Which Acne Treatment is Right for Me?
During your consultation with our medical team, your individual skin condition will be evaluated, and we will listen to your skincare concerns and create a treatment plan that is completely tailored to your individual skin type and needs. As no two patients are alike, the extent and duration of treatment may vary.
At Lougheed Laser Centre, our Acne treatments are results-driven and have clinically proven results that are safe and effective for sensitive, congested, or Acne-prone skin. Contact us today to schedule a consultation with our medical team and find out how we can create fewer breakouts and clearer, healthier skin with our innovative Acne treatments.