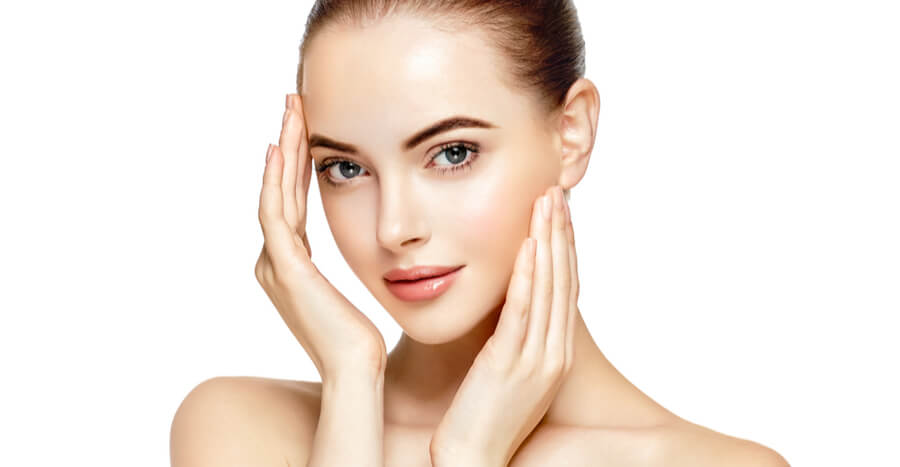 Have you noticed a decline in the appearance of your skin? Are you unhappy with the dull look of your skin or aging concerns such as fine lines, wrinkles, and facial lines? The quality of our skin continues to decline as we get older. Constant exposure to environmental factors such as the sun can also lead to the development of skin imperfections. If you are looking for a reliable solution for reviving your dull skin, we here at Lougheed can help. With a nourishing Signature Hydrafacial, you can reclaim radiantly glowing skin.
What is the Signature Hydrafacial?
This rejuvenating facial treatment is a revitalizing remedy for renewing and hydrating the look and feel of your skin. The specialized Hydrafacial method effectively removes dead skin cells and harmful debris on the surface of skin to reveal a healthy and new layer. The nourishing moisturizers and antioxidants incorporated in treatments maximizes the rejuvenating results with concealed hydration. This highly successful treatment uses a 3 step approach that can have your skin feeling the best it ever has.
Benefits
The versatile Signature Hydrafacial offers a variety of replenishing benefits. Treatments are effective at improving a variety of skin concerns including:
Reduce fine lines and wrinkles

Remove debris and impurities

Reveal a healthy and bright layer of skin

Reduce hyperpigmentation

Even skin tone

Reduce clogged pores and breakouts

Hydrate skin with nourishing botanicals
How Does it Work?
The Signature Hydrafacial treatment utilizes a multi-step approach for maximized results. The revitalizing process includes:
Cleanse & Peel
A relaxing exfoliating process is performed to remove damaged and dead skin from the surface. The harmful invaders are smoothed away, revealing a fresh layer of healthy skin.
Extract & Hydrate
A comfortable suction method is used to remove debris from deeper within the pores. The skin is then cleansed and a selection of intense moisturizers are then infused within skin for maximum hydration and longevity.
Fuse & Protect
The newly fresh layer of skin is then saturated with revitalizing antioxidants and peptides to optimize results and seal your healthy glow. You can instantly notice improvements in your skin for a youthful and radiant look.
Contact Us
If you are unhappy with the current condition of your skin, maybe it's time you experience the many benefits that the Signature Hydrafacial can provide you. Reach out to us here at Lougheed Laser Centre to learn more about this rejuvenating treatment. Contact us today and schedule your consultation towards healthy glowing skin!