MORPHEUS8

The Morpheus8 is a new and innovative industry-leading technology that is used to lift, tighten, contour, and smoothen soft tissue skin laxity and irregularity, boosting skin radiance, refining pores, and improving skin texture with no downtime.
WHAT IS MORPHEUS8?
Morpheus8 is a minimally invasive technology that combines Microneedling, at various, customizable depths, + radiofrequency to perforate the skin. This stimulates the production of collagen and elastin, the building blocks of tight, smooth skin. In doing so wrinkles, sagging skin, and facial lines are reduced, ensuring a more youthful appearance.
Morpheus8's ability to be completely customized to the patient's skin concerns allows us to also successfully treat a wide range of skin concerns. See below for more information.
WHAT DOES IT DO?
Fine Lines + Wrinkles⁠⁠

Skin Laxity Concerns/Sagging
Lower Face Jowls
Acne + Scarring
Scars (Surgical and/or injury related)
Submental Fat (Double Chin)
HOW DOES IT WORK?
Morpheus8 is a deep fractional radiofrequency treatment that delivers exceptional skin, tissue and collagen remodeling to improve skin appearance and reduce irregularities.
REAL RESULTS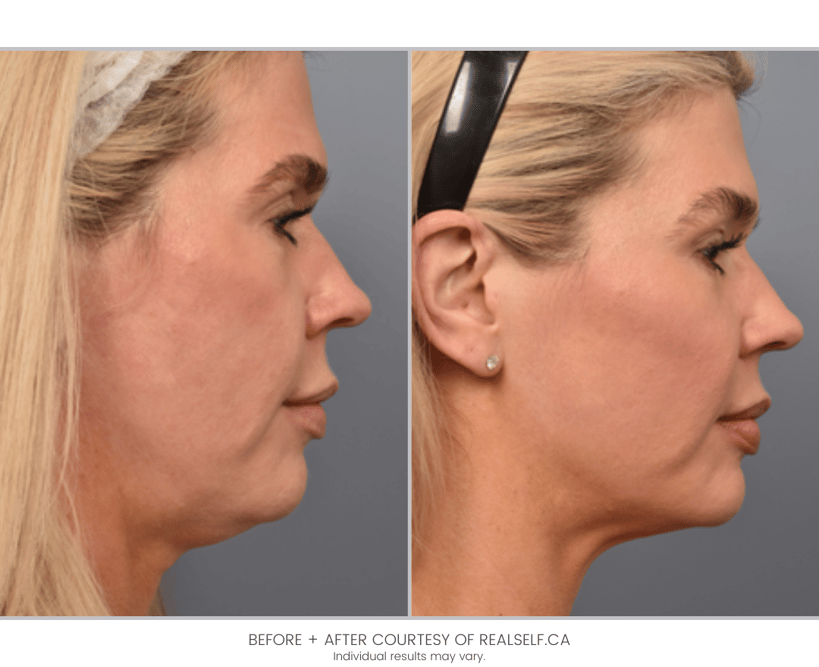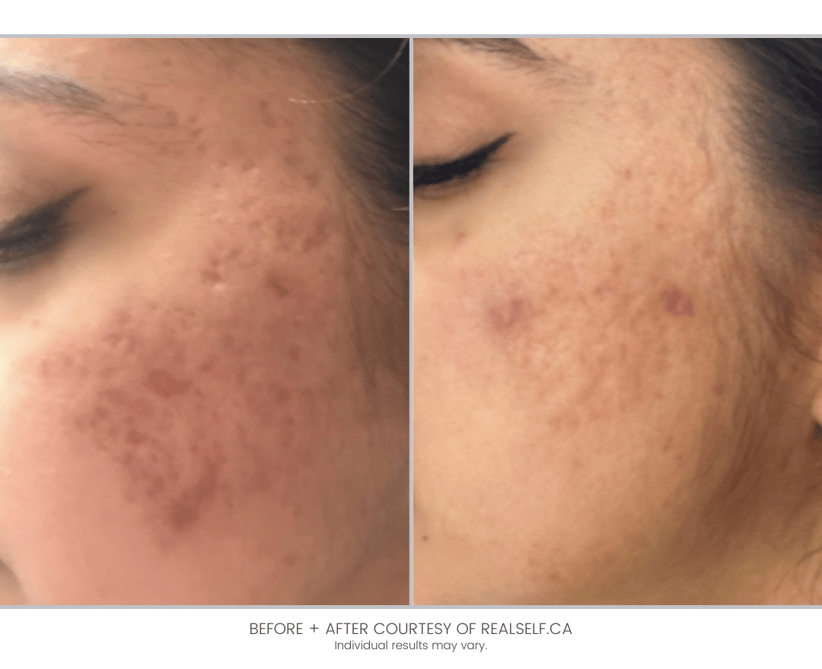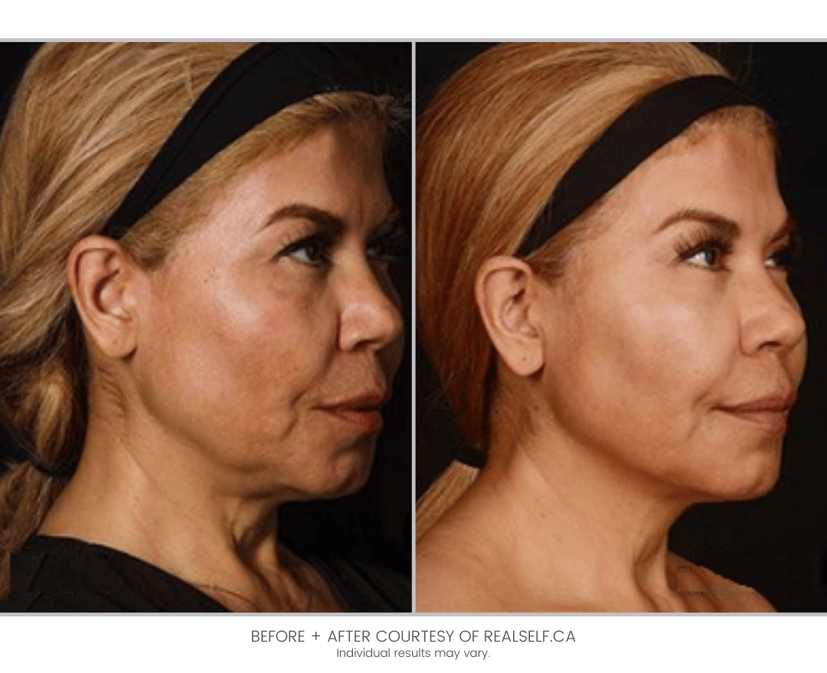 SEE THE TREATMENT IN ACTION