Banish visible spider veins from your body.
Spider veins (telangiectasias) are tiny purple and red dilated blood vessels found near the surface of the skin. They are most commonly found on the nose, cheeks, chin and legs.
There are many causes of spider veins: age, weight, pregnancy, lack of movement, sun exposure, hormones and hereditary factors are all possible contributing factors. Many people who feel embarrassed to the appearance of spider veins on their face and body, actively cover them with makeup or clothing – but it doesn't have to be this way. We have two spider vein treatment options and two experienced doctors to help you eliminate any unsightly spider veins.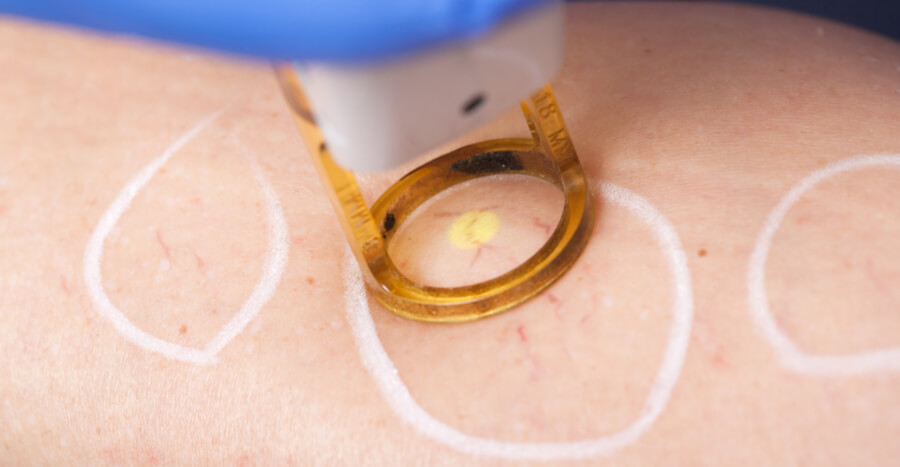 Spider Vein Treatment
Since spider veins on the face tend to very small in size, doctors usually rely on laser treatment of veins. At Lougheed Laser, depending on your condition we might use the Vbeam or IPL Photorejuvenation for spider vein treatment. If the spider veins are on the legs, we usually use sclerotherapy.
Interested in learning more about spider vein removal? Contact us today. What is the difference between varicose vs. spider veins? Call us now and our friendly staff will help answer your questions.