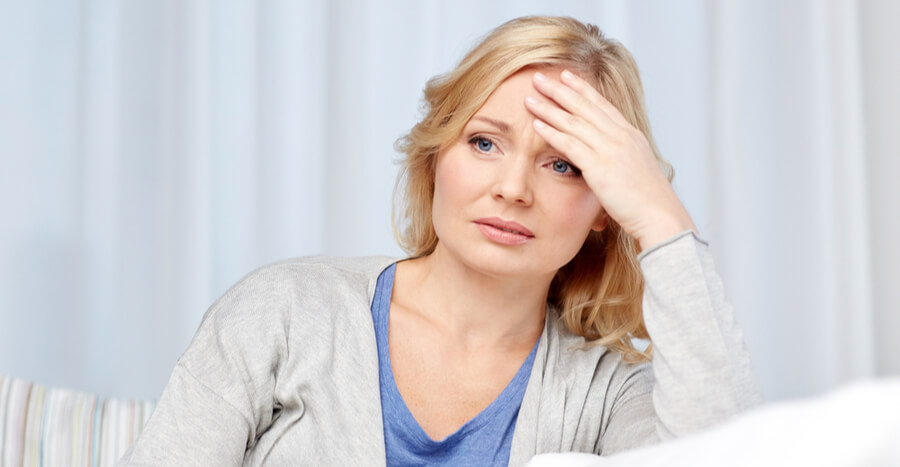 Although BOTOX® is well-established in the world of anti-aging, it has multiple therapeutic uses as well. At Lougheed Laser Centre, our experienced medical team uses BOTOX® for both reducing the visible signs of aging as well as for treating excessive sweating, migraines, and TMJ dysfunction.
Located in Burnaby, British Columbia, Lougheed Laser Centre is led by Dr. Marcia Fleming and registered nurse Jennifer Sutherland. Contact us today to schedule a consultation and find out how BOTOX® Therapeutic can provide therapeutic as well as anti-aging benefits.
What is BOTOX®?
Derived from the botulinum toxin, BOTOX® is injected in small doses with an ultrafine needle. Originally developed as an eye treatment, the anti-aging benefits of BOTOX® were discovered as a side effect, and have since turned BOTOX® into one of the top-requested and most extensively studied cosmetic treatments worldwide.
When used as part of therapeutic treatments, BOTOX® has a success rate of up to 80 percent. At Lougheed Laser Centre, our doctors and registered nurse are specially trained and certified in administering BOTOX®, ensuring proper dosage and optimal results by medical professionals.
BOTOX® Therapeutic for Hyperhidrosis
Also known as excessive sweating, hyperhidrosis is difficult to curb when conventional methods fall short. Hyperhidrosis is caused when the sweat glands are overstimulated, and can lead to self-consciousness and social stigma. In the same way that the botulinum toxin blocks chemical signals from reaching facial muscles and causing wrinkles, this same mechanism of action also prevents the sweat glands from being stimulated, significantly reducing the amount of sweat production.
Although BOTOX® Therapeutic is approved to treat hyperhidrosis in multiple areas, our doctors treat only the palms and armpits at this time. BOTOX® Therapeutic is the only prescription for excessive underarm sweating that has been approved by Health Canada, and its effects can last for anywhere from three months to one year.
BOTOX® Therapeutic for Migraines
For patients who experience frequent and severe migraine headaches, BOTOX® Therapeutic can provide relief for individuals who experience 15 or more migraines a month that last for up to fours each day. When injected into specific trigger points around the face, neck, head areas, BOTOX® Therapeutic has been clinically proven to alleviate about nine headaches a month.
While other headache remedies are only effective after you are already experiencing symptoms, BOTOX® Therapeutic is a preventative therapy. It may take several weeks for results to develop, but when injected every 12 weeks by our medical team, BOTOX® Therapeutic can help effectively manage chronic migraines.
BOTOX® Therapeutic for TMJ Dysfunction
Short for temporomandibular joint, the TMJ is located on both sides of the mouth where the jaw meets the skull. This joint aids in chewing, talking, laughing, yawning and other function where the mouth is open and moving. When the TMJ becomes overworked due to excessive teeth grinding or clenching, TMJ dysfunction can occur. This condition is characterized by pain, clicking, grinding or popping in the jaw as well as tension headaches.
When BOTOX® Therapeutic is injected into the TMJ, it can relax the underlying activity in the joint, causing it to relax and alleviating symptoms to restore normal function of the jaw. Although relief is felt by most patients after two weeks, BOTOX® Therapeutic may take more time to work in some cases.
Contact Lougheed Laser Centre today to schedule a consultation with our medical team and find out if you are a candidate for BOTOX® Therapeutic for excessive sweating, chronic migraines, or TMJ dysfunction.