While the presence of spider or small pre-varicose veins on the legs and ankles does not necessarily indicate a medical concern, they can cause self-consciousness and avoiding situations where they might be visible. At Lougheed Laser Centre, we offer minimally-invasive sclerotherapy injections to remove these veins without pain or disrupting normal activities.
Located in Burnaby, British Columbia, Lougheed Laser Centre is led by Dr. Marcia Fleming and registered nurse Jennifer Sutherland. Contact us today to schedule a consultation and find out how sclerotherapy can clear cosmetically displeasing veins from your skin. It can help remove spider veins.
What is Sclerotherapy?
Sclerotherapy has been utilized since the 1930s and involves the injection of a sodium chloride solution directly into affected veins with a microneedle. The solution irritates the lining of the vessel, causing it to stick together and clot the vein, rerouting the blood through healthier veins.
The treated vein then becomes scar tissue and is eventually removed by the body and replaced with healthy tissue. During the process, the patient feels no pain and can typically participate in normal activities without experiencing medical consequences.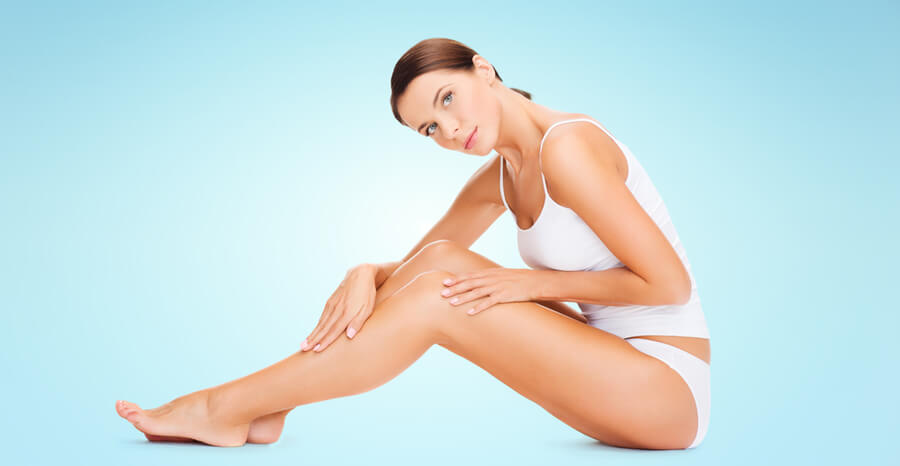 What about Veins on the Face?
At Lougheed Laser Centre, we offer multiple therapies for the safe and effective removal of spider veins. For visible spider and pre-varicose veins on the face, we often use laser treatment to target these vessels, which tend to be closer to the skin and smaller in size. Lasers that are ideal for the face do not always work as well on the legs, but in some cases both of these therapies are combined to maximize results.
During your consultation with our medical team, your individual condition will be assessed to determine which course of treatment would be best for you.
Is There Any Recovery Time?
Unlike extensive vein removal surgeries, sclerotherapy is a quick in-office procedure that requires no downtime or healing, although a daily walking regimen may be recommended in order to maintain proper circulation and avoid blood clots. Slight, bruising, swelling, or redness may occur at injection sites, which should subside within a day or so.
It is proven that 50-80 percent of veins treated with sclerotherapy respond well to treatment, although in some cases, multiple sessions are necessary in order to achieve aesthetic goals.
Contact Lougheed Laser Centre today to schedule a consultation with our medical team and find out how to remove visible veins and get skin you're proud to show off with sclerotherapy.